Qingdao ZhengAnLI Metal Manufacturing Co., LTD. expanded production scale and added a new production line.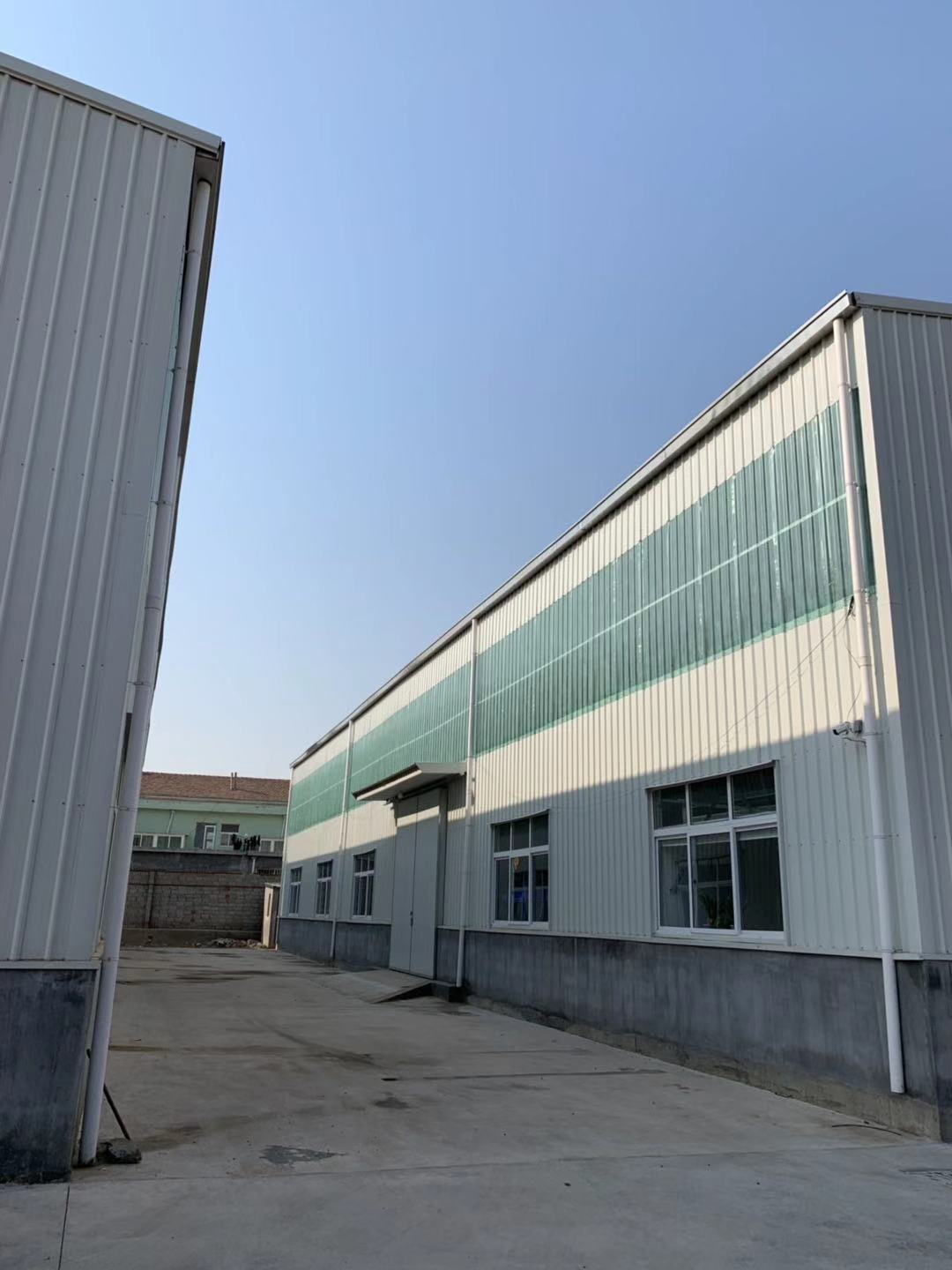 Dear old and new customers, our company is preparing to build a new factory in lingshan town, jimo district, Qingdao.In order to better serve customers in the future, we will expand the scale and increase the production line.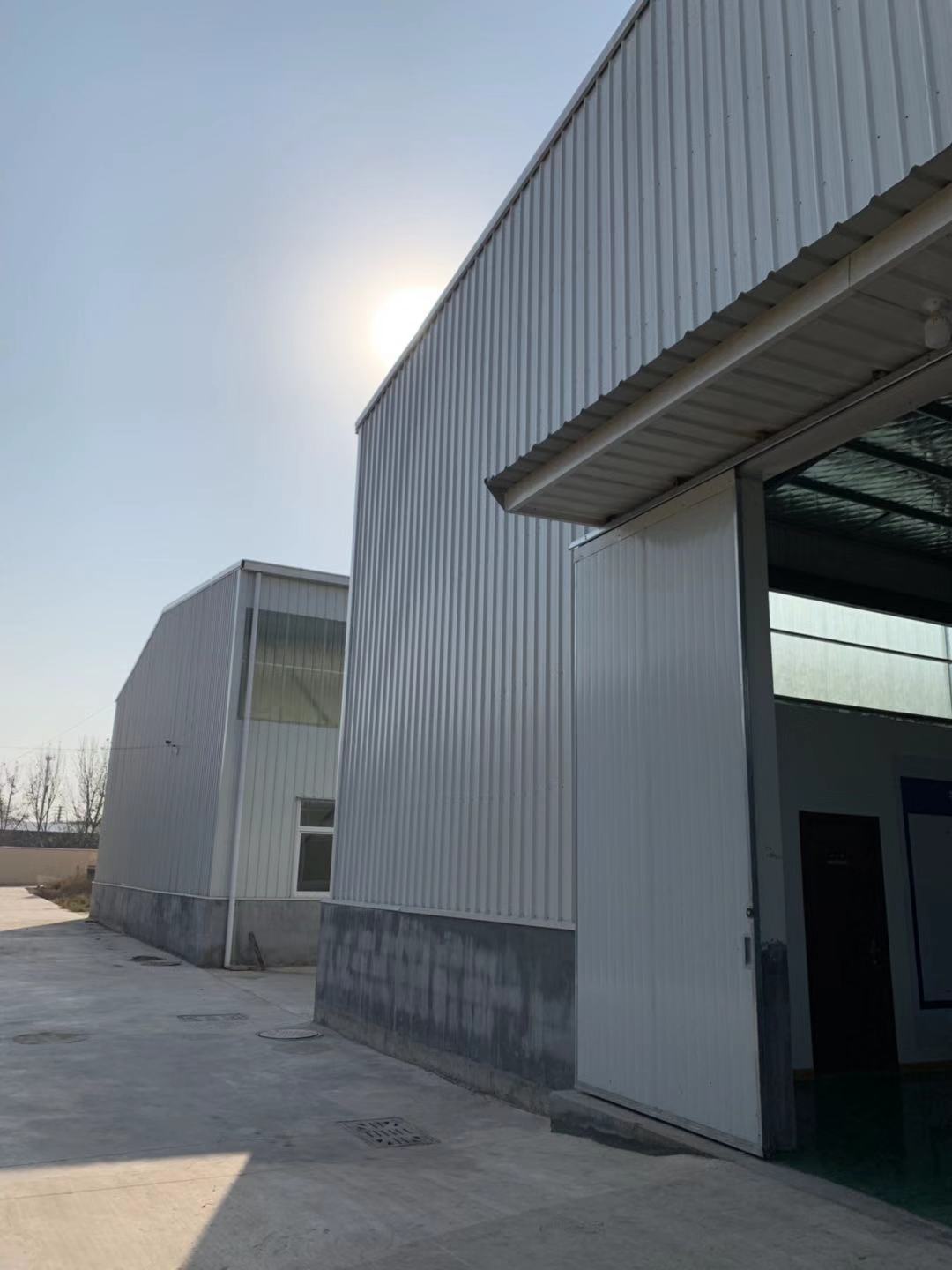 Our new factory will add CNC Machining and Stamping lines to the aluminum Die-casting line.Old and new customers are welcome to visit our new factory.